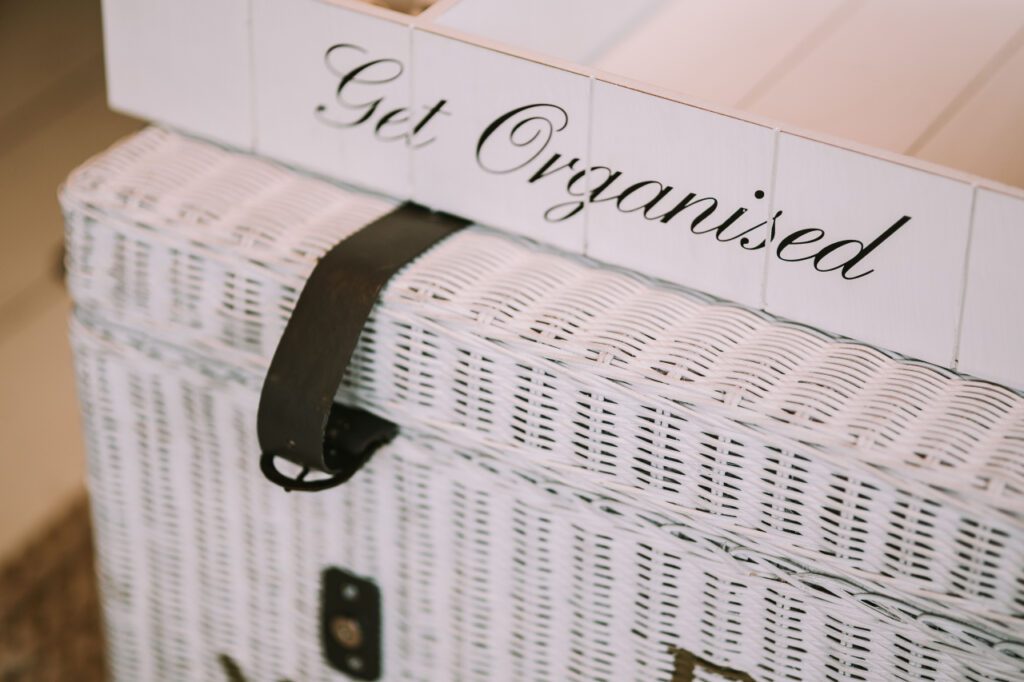 Every New Yorker knows that living in such a vibrant, happening, and culturally-rich environment comes with a cost. Per square foot. While your apartment may be tinier than your dreams, heart, or family – that doesn't mean should you put up feeling cramped or disorganized. These simple tips from our founder should point you in the right direction.
Getting Started
From storing kitchen and bath items to streamlining your closets and organizing your bedrooms and living rooms, it can be difficult to find a place for everything. "Shelves and containers are cornerstones to organization, so if your home is not designed with enough cabinet or closet space just create your own," says Jim Ireland, owner of White Glove Elite, a cleaning company, who recommends buying a portable wardrobe to store clothing and using a shoe rack to keep shoes off the floor.

Cute Cubes
Storage cubes, which are available in a variety of colors, patterns and materials, can be a quick and stylish storage option around the house. Canvas containers fold flat when not in use. Use them to store anything: seasonal clothes, toys, papers around your home office and more. Ireland suggests using fabric bins for under-the-bed storage, saying they provide "a softer, more elegant look." Another option: consider building your own cube shelves, typically made of laminate or plastic. They can be used alone or stacked together to create a modular shelving unit. Those canvas foldable cubes can be stored inside these shelving units.
The above tips were originally featured in the Glen Clove Herald Gazette, in an article written by Kristen Castello. The original article may be found here.
We hope the knowledge on this blog helps you treat your home with care. However, sometimes it's great to have help – otherwise we wouldn't be in business. Book service online today or call us at 212-684-4460 to schedule an appointment with New York City's top-tier housekeepers.