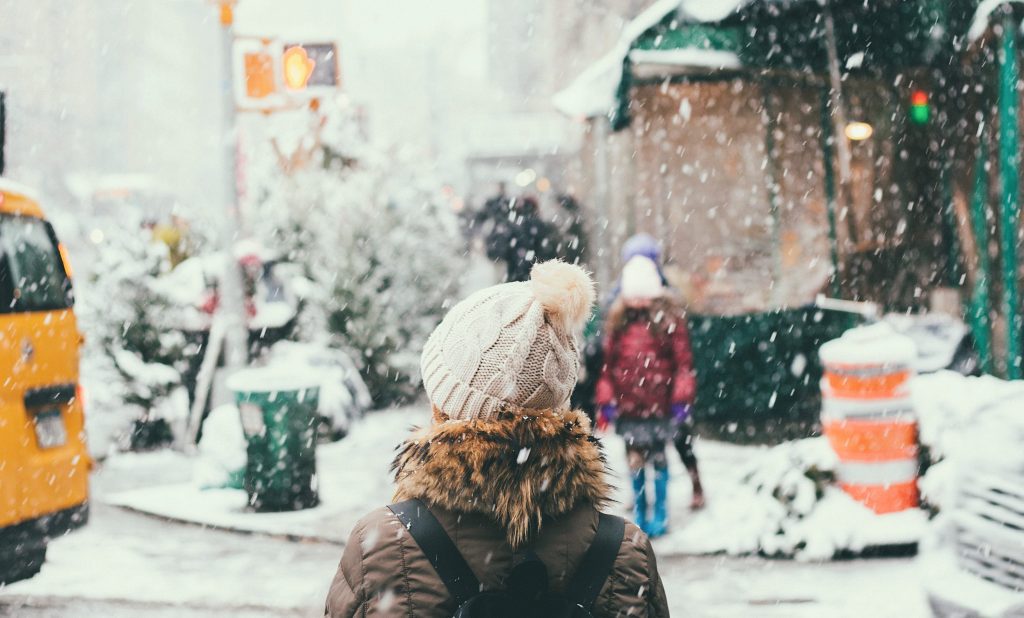 As the thermometer slowly works its way downwards, the best of us are already thinking ahead to frost filled mornings! Not to savor in flushed cheeks and shivers (unless you're into the sort of thing) but rather to ready their home, making the transition to winter more comfortable, enjoyable, and easier on the wallet. At least when your in doors!
Familiarize yourself with these tips ahead of time and put them to use when winter calls.
The good sheet. Now's the time to swap-out those sexy silk sheets with cozy flannel… or at least change your sheets to a higher thread count. 
Don't get cold feet. Break-out the mats!  Make sure you have cozy-warm mats in front of your sinks!  Your kitchen and bathroom floors are about to get chilly.
Go old school. Change the accents in your home to include candles. If you have a favorite autumn or winter time scent, such as pumpkin spice or apple cinnamon, knock yourself out. 
Rub a dub dub. Give a little more time to your regular tub cleaning.  A nice clean tub my entice you to take a hot bath over your regular shower.
Free Your Fridge. The first cold day is a great time to defrost your fridge and run that self-clean cycle on your oven.  Pack the contents of your fridge into a bag and set it outside. In New York City, I've hung a bag of cold goods from my window!
Hot air. Save money and energy by disconnecting the exhaust of your clothes dryer and covering it with a stocking to filter the lint. It's already shooting out a ton of heat- that, unlike in summer time, you want to KEEP the HEAT inside. 
Missing moisture. If you have radiant heat, invest in some decorative ceramic bowls, fill them with water and place on the radiator in each room. This will keep the humidity in your room at a comfortable level and prevent those lips from chapping. 
Daft Police. Now's a good time to replace the weather stripping around any window A/C units and get a cozy cover for the front of each unit.
We hope the knowledge on this blog helps you treat your home with care. However, sometimes it's great to have help – otherwise we wouldn't be in business. Book service online today or call us at 212-684-4460 to schedule an appointment with New York City's top-tier housekeepers.