As a continuation of our series, Meaghan Boeing volunteered to highlight the ways in which White Glove Elite has enriched her life. Here is her testimonial outlining how the wages she's earned at White Glove Elite helped her pursue a career in theater: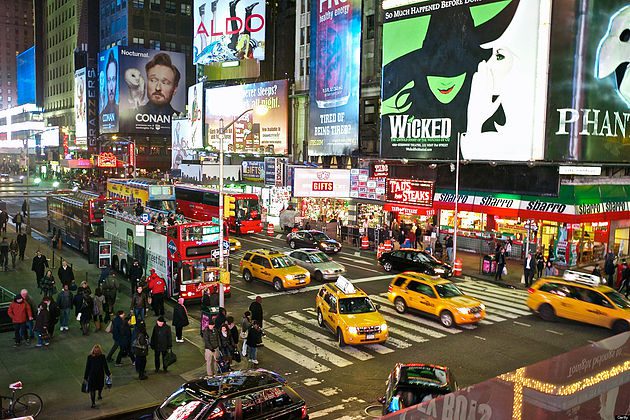 "I am a performing artist hustling in NYC, and like many others, I need a survival job that helps me pay my rent while allowing me to audition, film and leave town for theatre work. White Glove Elite offers me flexibility in scheduling, competitive pay, and support in the field so I always feel taken care of. WGE cares about both its employees and clients, and I am incredibly grateful to Jimmy and his crew."
Stories like Meaghan's are numerous among our cleaners. We look forward to sharing more with you over the next several weeks. We hope you enjoy them as much as they've motivated us to maintain our standards for being a socially conscious company.