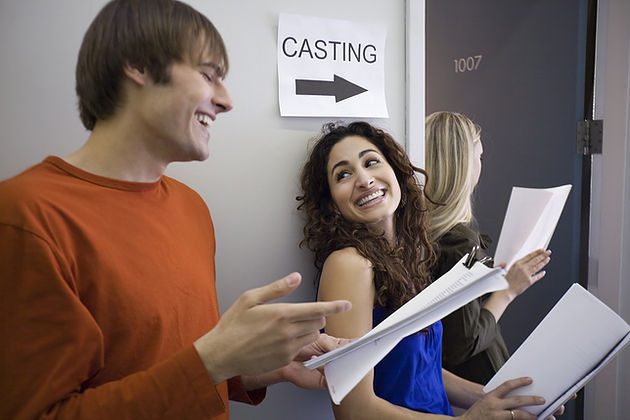 Here at White Glove Elite, we encourage our cleaners to achieve and pursue their passions. We are a socially conscious employment agency who encourages personal growth, a healthy work-life balance and above-average compensation. We've decided to share their stories.
Below is a testimonial from one of our long-time cleaners, Michael Fasano:
"Hi! My name is Michael Fasano and I am an actor as well as a singer and dancer. I currently live in Connecticut and commute to New York City for auditions and dance class. I chose to live outside of the city with my family to save my money and to free up my time as I pursue my dream of being on Broadway!
White Glove Elite has turned out to be an absolutely perfect match for me for a few reasons. One reason is that cleaning totally relaxes me and centers me for my professional life, which can be somewhat chaotic and stressful. Another is, I have a regular client who's business I clean who I get along with wonderfully. He couldn't be more supportive or accommodating of my changing schedule!
With a lifestyle like mine, flexibility is essential. Not only do I feel like White Glove is accommodating and supportive, but I also I feel they go out of their way to match me with clients who I'm very comfortable with and respected by.
I'm very happy at White Glove Elite!" –Michael Fasano
Stories like these are heartwarming, inspiring and plentiful here at WGE. They motivate us to remain mindful of empowering to our diverse and talented staff.